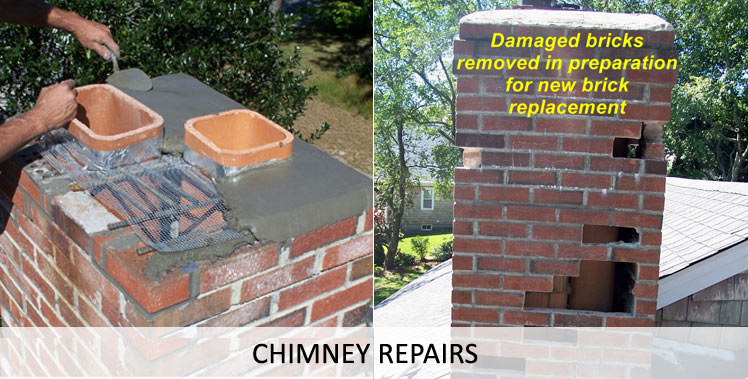 Proper staging, equipment, technical skills and insurance are a must for hiring a contractor for chimney repairs. Even a "small job" can lead to future costly repairs if not done correctly the first time.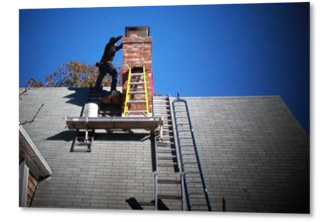 Top to Bottom Chimney Services is experienced in a wide range of repairs to your chimney, the flashing and the cap. Fully licensed and insured, our experience working on roofs and with a range of materials makes us an ideal choice for your chimney repair. Call or email us for a quote today.
Professional proposals and evaluation reports along with digital photos of your chimney can help in making educated and informed decisions regarding any chimney repairs. Leave the dangerous ladder work to us! Today's digital technology allows us to bring your chimney straight to the comfort and safety of your computer screen via email. An on-site viewing on our camera is also readily available. We'll also provide you with detailed literature on all of our repair products which are specific to any problem area.
A List of Our Repair Services
Brick Replacement and Pointing
Crown Resurfacing and rebuilding
Smoke Chamber Restoration
Firebox and Hearth Repairs
Stainless Steel Re-lining
Flashing Repairs
Damper Repairs